I added some new sections and moved some of the old sections around. I also brought back the Magic the Gathering section just in case we get Magic Players on here again.
I added 3 new avatars and deleted a handful of avatars.
The new avatars are: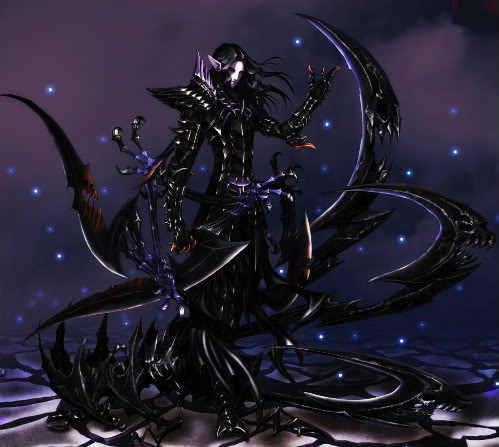 The top one is a gif, so it does have animation while used as an avatar.

_________________
I am the master of the Yokai Deck.
Yokai V1: 25-1
Yokai V2: 13-1 (Intentional Loss to advance deck to next version)
Yokai V3: 34-1 (Intentional Loss to advance deck to next version)
Yokai V4: 6-1
Yokai V5: 18-0

UDE Player Management: Level 1
UDE TO
POP TO (Pokemon)
Yu-Gi-Oh Rules Comprehention Level 1
Bandai Meijin (aka Judge/TO)